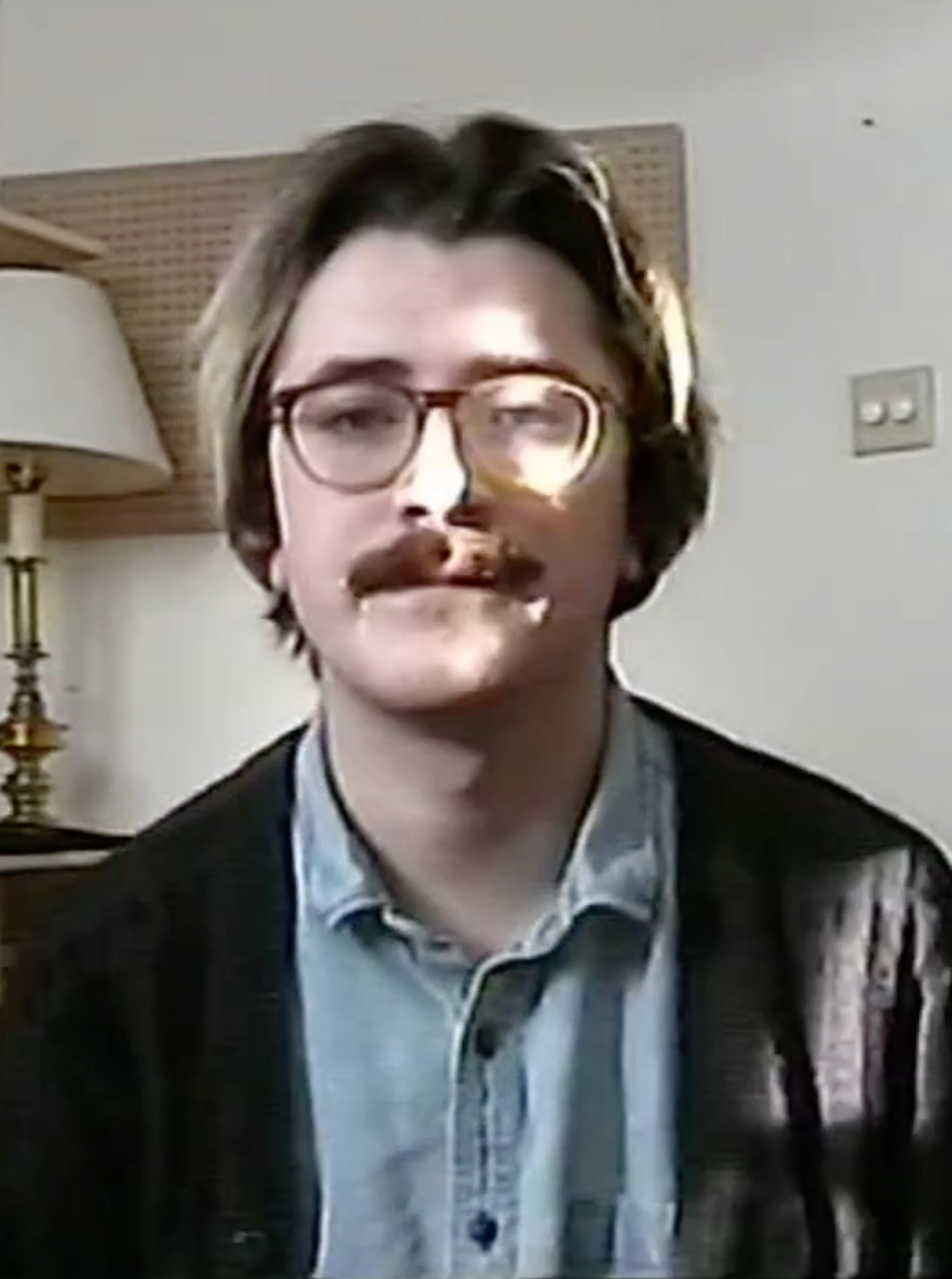 Hello. My name is

Ryan Steel and I am an independent filmmaker and animator from Treaty 1 Territory (winnipeg).
 I'm inter

ested in exploring the intersections of experimental, documentary, and fiction filmmaking. My work is informed by my DIY sensibilities and obsession with analog images.  
I've made music videos for artists including Begonia, Living Hour, Anthony OKS, Yes We Mystic, and Urban Vacation.
My movies have played at festivals across North America like Gimli Film Fest, WNDX, Iowa City International Documentary Fest, Fargo Fantastic Fest, WUFF, Riding Mountain Film Fest, Pile of Bones, Photophobia, and more.