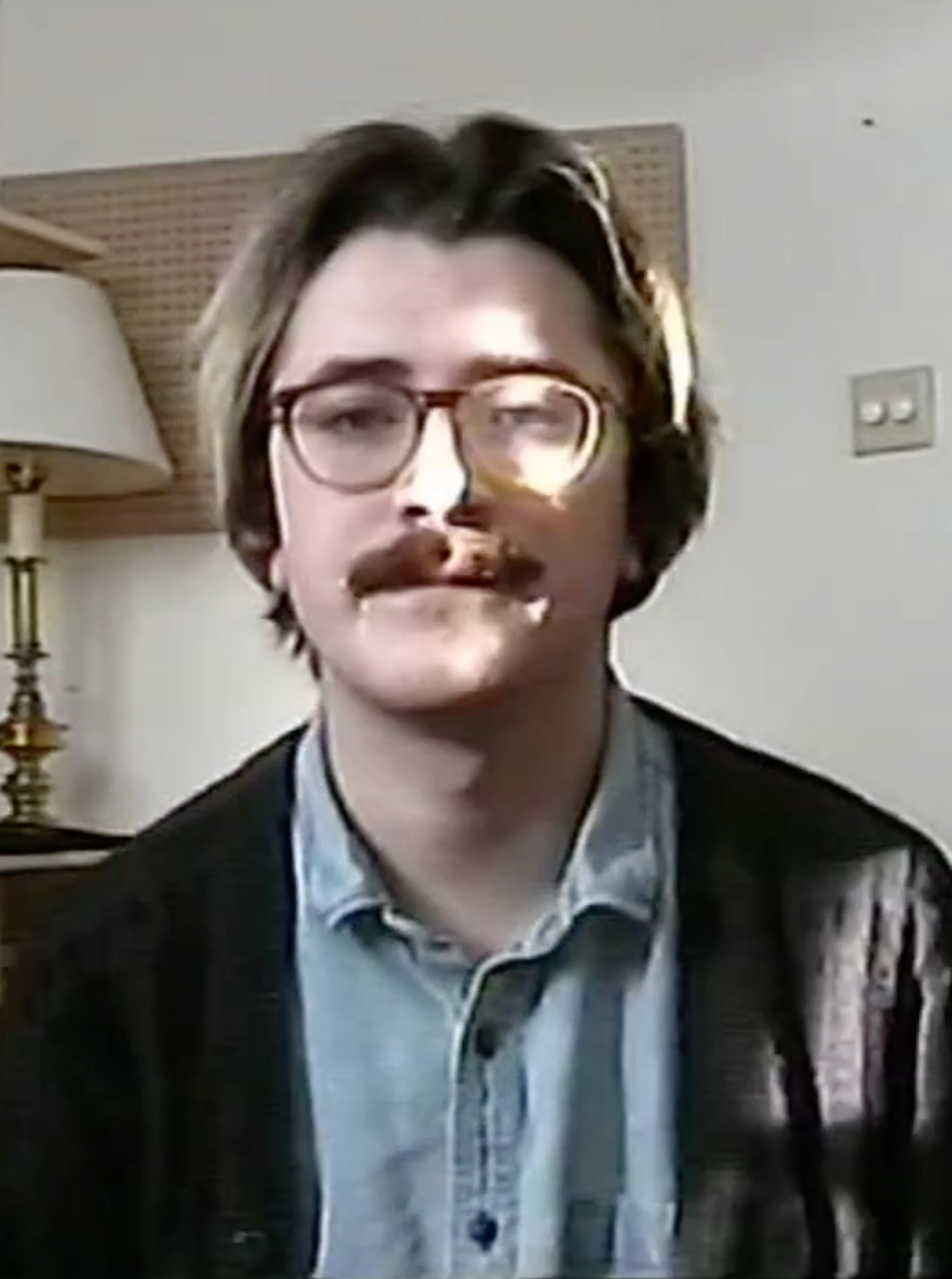 "

RYAN STEEL" is an independent filmmaker and animator from Treaty 1 Territory (winnipeg).
He has made analog music videos for bands such as Begonia, Living Hour, Yes We Mystic, and Urban Vacation.
His films have played at festivals including Gimli Film Fest, WNDX, Iowa City International Documentary Fest, Fargo Fantastic Fest, WUFF, Riding Mountain Film Festival, Pile of Bones, Photophobia, and others.
You can reach me at: ellicefilms@gmail.com